PEST IDENTIFICATION
Pests...know everything from A to Z
Pest Identification and Extermination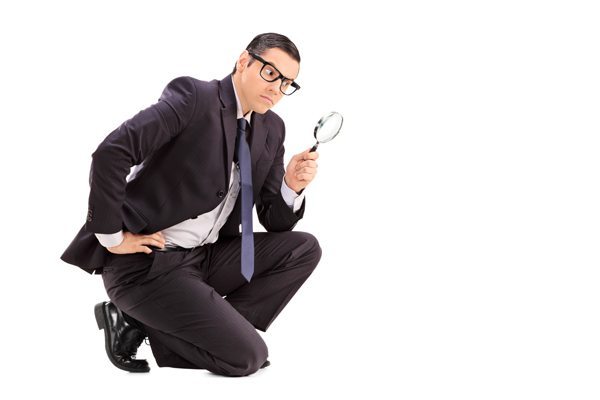 The Importance Of Identification
Each type of insect has its own characteristics that must not be overlooked in the extermination process. Thus, the identification of insects is essential in order to get rid of the intruders permanently. All these insects bring their share of disadvantages, a good way to solve the problem of infestation is to identify the invaders and then choose a suitable extermination treatment. … Quickly identified quickly eliminated!
You have not found your pest in our files?
Groupe AZ Extermination
offers a free identification service,
making you save time and money!