PEST IDENTIFICATION
Pests...know everything from A to Z
What types of intrusion is it?
INSECTS
Insects are predominantly small winged animals which possess three pairs of legs, a body made up of three distinct parts.
RODENTS
Rodents are mammals that do not possess canin, but two pairs of incisors that allow them to eat by gnawing.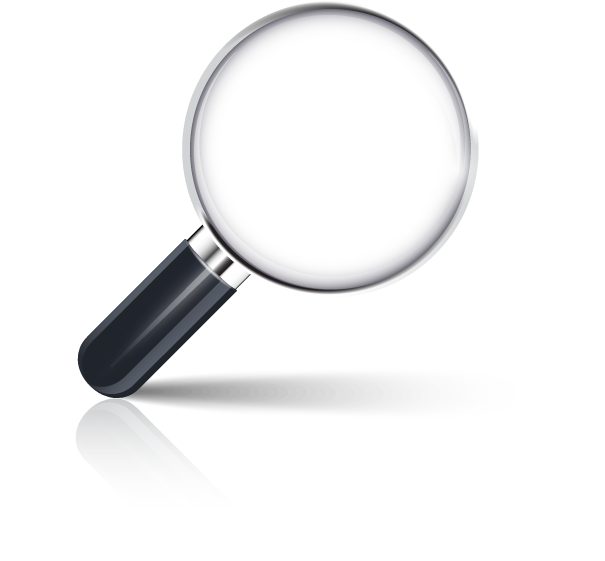 Did you know that each type of insect or so should be treated with an adapted pest control treatment in order to eliminate them properly? It is in your best interest to quickly identify the parasite so that it does not take assault your home or business entirely!
Groupe AZ Extermination offers free identification service, saving you time and money!
If you do not recognize your insect in our identification cards (go to the "Identification" tab) on our website, simply send us a picture of the insect by mail or email, a brief description with a comment and where you found it. Our entomologists experts will assess the insect within a reasonable time and give you the procedures, if any.
You can also meet our exterminators for identification.
We also offer an insect identification service to our locals. It is important to note and mention us all the information required for each entomological specimens (harvest date, locality, host, etc.). Recall that the fresh material and in good condition often allows more accurate identification. It is also possible to make an appointment with one of our technicians to your home or work for our expertise of the infested areas.
Don't wait! Use our identification service!