[nectar_slider location="Wild Animals Identification" full_width="true" overall_style="classic" slider_transition="slide" button_sizing="regular" slider_height="350″]
Wild Animals Identification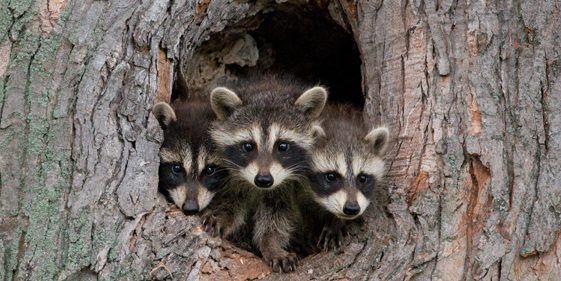 The importance of identification
Better to avoid approaching wild animals. They can carry diseases, fleas and parasites in addition to being dangerous to your safety. Use our identification service so that our experts can identify the animal and offer safe solutions. Our certified technicians offer you to identify, capture and relocate the animal for you. Groupe AZ Extermination has the expertise and equipment necessary to remedy the situation quickly and effectively.
[social_buttons facebook="true" google_plus="true" pinterest="true"]
Which kind of intruder is it?