Groupe AZ Extermination
The Most Hard Working Team In The City
Our extermination treatments are synonymous with efficiency and respect for the environment
Compliance with the highest standards
Our experts work closely in the compliance with the highest standards of safety and hygiene of your establishments. They follow strict standards for the preservation of the environment and non-target species through their interventions.
Integrated Control
The insecticides and pesticides used are primarily biological and the use of chemical products is extermination as a last resort, after analysis of the situation. By respecting the principles of the integrated control of pest management.
Service – advice
Regardless of whether the presence of bed bugs, carpenter ants in the house, a spider or wasp infestation and invasion of mice, we can get rid of your attacker and give you the appropriate advice to resolve the problem definitely.
Our technicians will advise you directly via our blog on our website, by phone (514.381.3555) or email using our submission form.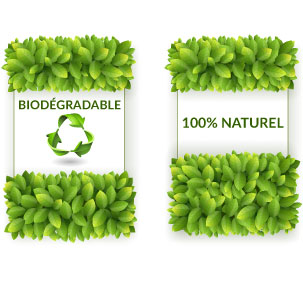 Certified Exterminator Technicians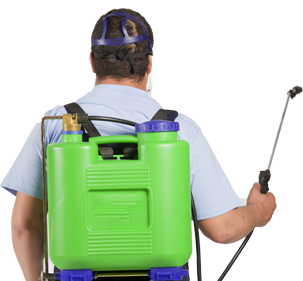 All our technicians have received professional certification extermination which allows them to offer safe and effective solutions to your problems of insect pests. We offer a full range of pest management services tailored to our different areas of intervention and always respecting the required efficiency standards. Whether for industrial, commercial, residential, food processing, institutional, and more.
Our experts pest management are available in the Greater Montreal and surrounding areas.
Whether you own or rent, you deserve a healthy and free of insects. For peace of mind, the solution is simple, team up with our experts in pest control!
In addition to providing a fast, efficient and safe service, we offer the most complete discretion as all our vehicles are unidentified. We know that pest problems or unwanted animals are disturbing, that's why we are committed to remedy the position as soon as possible and in the utmost discretion. Whatever your problem we take care of everything … from A to Z!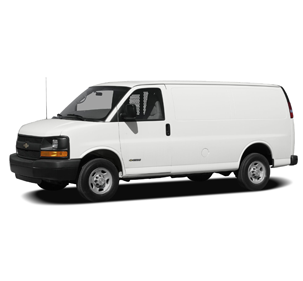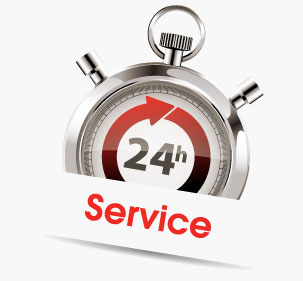 24 Hours Emergency Service
When intruders are on site, there is not a minute to lose. Opt for fast service round the clock, 7 days 7. Our professional exterminators teams move anywhere, at any time. In addition, we have over 35 branches throughout Quebec to serve the largest possible territory and to better meet the needs of our customers. Choose a rapid and definitive solution, contact us!
Contact Us Now!
514-381-3555